What is RE/MAX?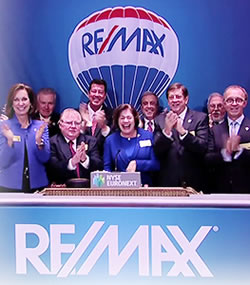 RE/MAX stands for Real Estate Maximums, a real estate agency that was founded by Dave Liniger and Gail Main in Denver, USA in 1973. The Linigers introduced a system called Agent Centric Model. The concept of "Everybody wins" attracted the top agents who worked the hardest in the industry. In the RE/MAX system, agents are in charge of their own business, share office expenses and operate under a high commission concept. RE/MAX is now a global real estate network of more than 140,000 agents in over 8,600 offices in 118 countries. The total annual sales exceeds 38 trillion yen. The stock of RE/MAX LLC's parent company, RE/MAX Holdings Inc., began trading on the New York Stock Exchange (NYSE) in 2013 under the ticker symbol "RMAX".
What is RE/MAX WINNERS?
RE/MAX WINNERS (Winners Property Inc.) was founded by Holly Yu in Osaka, Japan on Jun 1, 2018. The company was named based on the RE/MAX "Everybody wins" slogan.
Clients win because the quality of customer service is always our priority. We follow up with our clients all the time, and it's always easy to reach us whenever you need help.
Agents win because we help them realize their potential, achieve their goals and become the best version of themselves.
Landlords and management companies win because we always introduce them the best clients and help support them after they move in.
Buyers and sellers win because we always make everything transparent and never add any unnecessary hidden fees.
We have helped clients from 6 continents, and will continue to aspire to be a productive and multicultural office that develops satisfied clients and happy agents.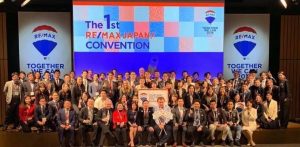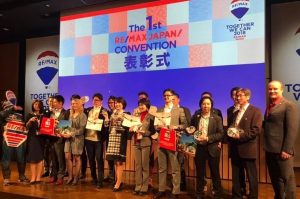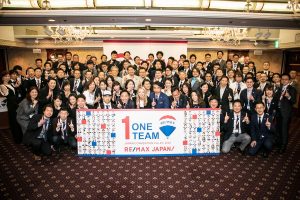 RE/MAX WINNERS Company Profile
Office Name:RE/MAX WINNERS
Company Name:Winners Property Inc.
CEO:Holly Yu
Company Registration Date:Jun 1, 2018
Real Estate License Number:Governor of Osaka Prefecture (1) 60523
Real Estate License Date:Aug 2, 2018
Membership of Professional Institution:(Public Corporation)All Japan Real Estate Association
Main businesses:Real estate brokerage, real estate consulting, relocation, property management, renovation
Tel:06-6306-6628
Fax:06-6306-6629
Email:info@winners-property.com